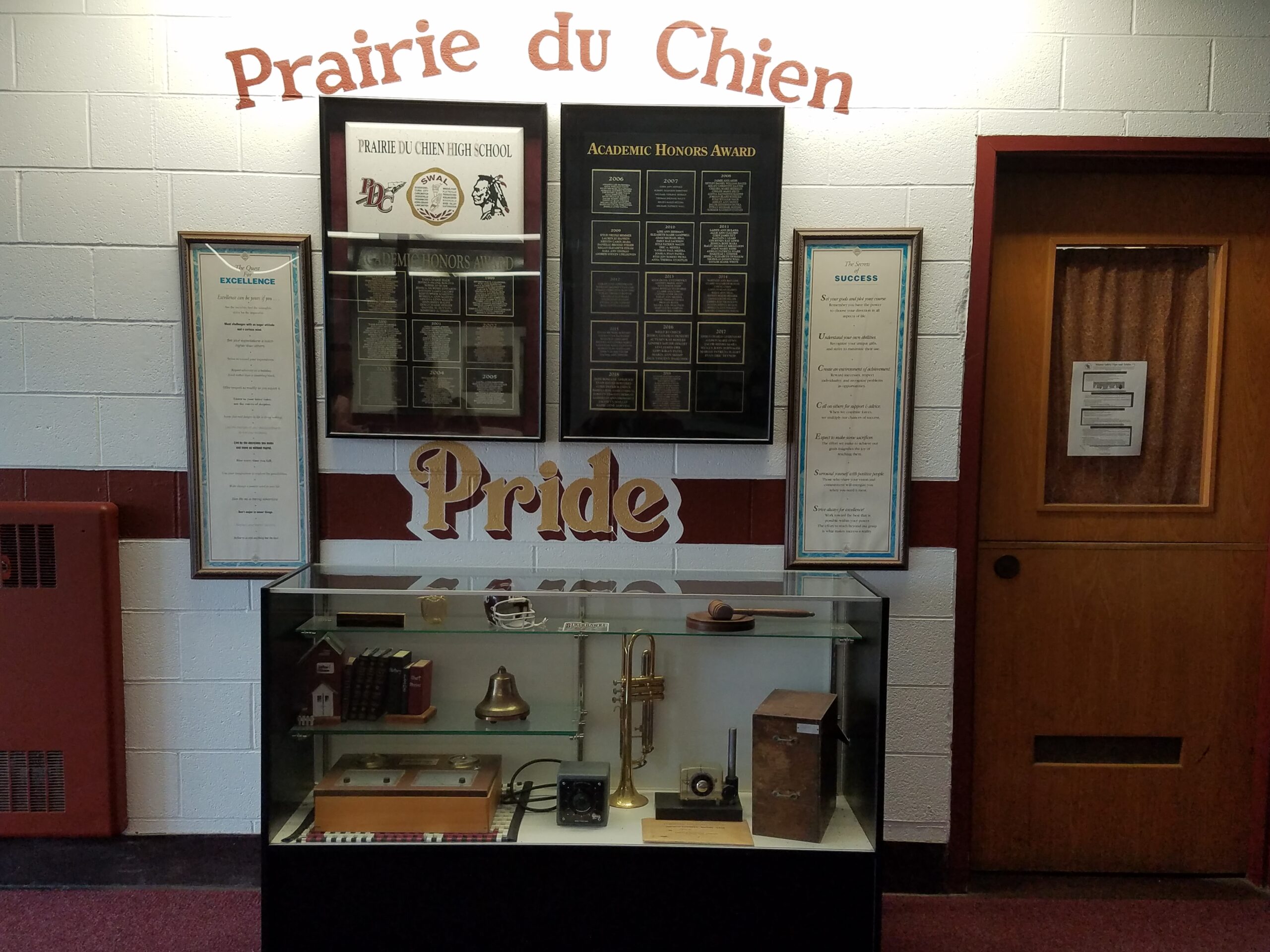 Futures of Prairie du Chien was founded by Prairie du Chien graduates as a way to offer scholarships to promote success through excellence in continuing education.
The board gave it's first $500 scholarship in May of 1994 and has continued to raise funds from past graduates, friends, and businesses in the community. The number of scholarships offered and awarded has grown quite a bit since that first one in 1994.
Any corporation, business, individual, family, foundation, or estate may give a scholarship in its own name or the name of another. A $10,000 gift or pledge is required to insure its perpetuity. Consider donating today!
How can I help today/tomorrow?


In whatever form or amount, your gift will be an investment in the future. Your gifts, pledges and bequests will turn the dreams of deserving graduates into realities. Only EARNINGS from gifts will be given as scholarships. This will ensure FUTURES to have a perpetual fund for scholarships.



May I pledge other than cash?

YES! Donations of appreciated securities, real estate and other real properties which have been held long term may be especially beneficial. Discuss this with your attorney and /or accountant.

Can I give a pledge?

If you wish to contribute an amount greater than you can manage as a single gift, FUTURES of Prairie du Chien, WI, Inc. will accept pledges of whatever amount you wish to give. We encourage annual gifts.

Are gifts tax deductible?


YES! FUTURES of Prairie du Chien, WI, Inc. is a nonprofit Wisconsin Corporation with a 509(a)(1) tax exemption status under section 501(c)(3) of the Internal Revenue code of the Federal Government.